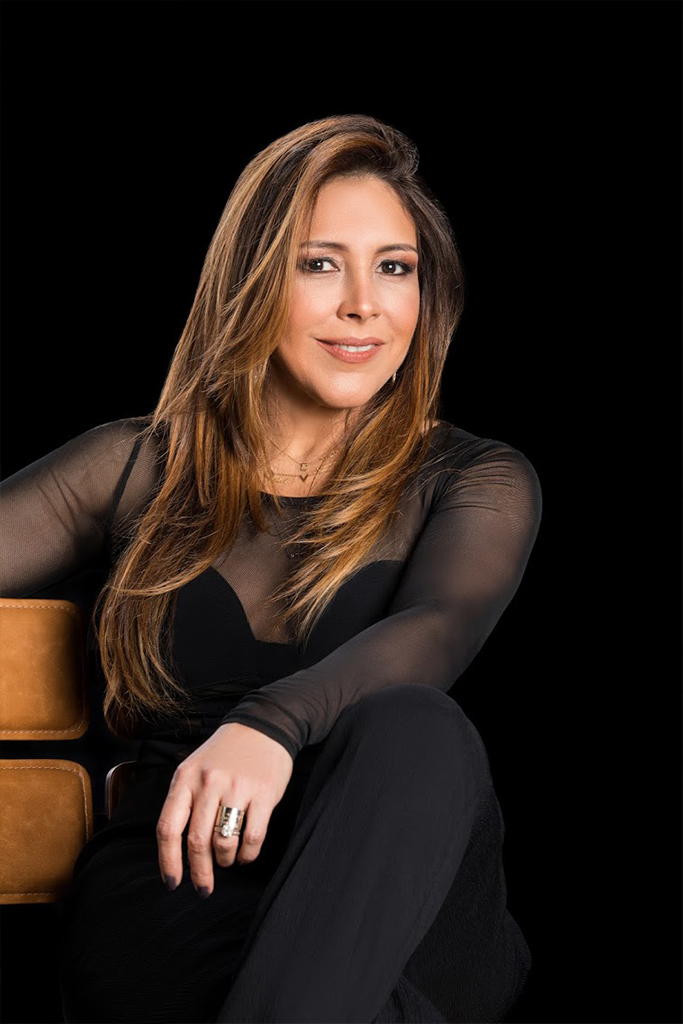 Principal Architect of EOLO A&I Design, Sandra Diaz-Velasco emphasizes emotion, detail, and craftsmanship in her award-winning work. Uniting architecture, interior design, and artistry, and guided by a philosophy of constant renovation and environmental preservation, EOLO is highly sought-after for luxury projects in Florida and beyond.
The recipient of AIA Miami's 2017 Merit Award for Interior Architecture, Sandra has had her designs showcased by the American Society of Interior Design Magazine, Luxe Magazine, Florida Design, Miami Magazine, Modern Luxury Interiors, Haute Living, Décorbook Worldwide (2016-2019), Dering Hall, KBB Magazine, Kitchen & Bath Design News, the Miami Herald, leading industry blogs, and DCOTA's I-95 Billboard.
Known for her sleek, contemporary designs that are on the cutting edge of technology, Sandra was featured by Kitchen & Bath Design News as one of the Top 50 Innovators of 2017, leading the industry in artistry, professionalism, and creative design. In 2018, Sandra was announced as an ASID Ones to Watch Scholar and Design Excellence Award winner, recognizing rising leaders in the interior design industry who are pushing the boundaries of the profession. As a Ones to Watch Scholar, Sandra has been leading industry seminars throughout the country.
This year has already garnered Sandra numerous achievements and awards, including placement on Luxe Magazine's prestigious 2019 Gold List, North American winner at the 2019 NKBA Professional Design Competition, Regional Winner in the 2019 Luxe RED Awards, and Finalist in the 2019 Wolf-SubZero Kitchen Design Contest. A three-time consecutive Gold Winner (2016, 2017, and 2018) of the KBDN Kitchen & Bath Design Awards, Sandra served as a judge at the prestigious 2018 International Contemporary Furniture Fair (ICFF), and was awarded Honorable Mention for Interior Design in the 2017 IDA International Design Awards. Sandra was recognized by Ornare as one of Miami's Tastemakers in 2016, and was selected as a 2015 "Star on the Rise" by the Design Center of the Americas.
Love for all forms of artistic expression, inspired by her grandfather's passion for detail and craftsmanship, allowed Sandra to develop a talent for creating structures and spaces with a holistic approach and emotion-driven design dialect. Her attention to detail, dedication to sustainability, and emphasis on a multifaceted, multidisciplinary approach are deeply valued by her long list of satisfied clients.
Diaz-Velasco began her career in Colombia as an architect for the firm Coomeva. After relocating to Miami, she worked with the award-winning Taylor & Taylor Partnership in Miami Beach, further developing her versatile background in architecture, interior architecture, finishes, art, and furnishings. This eclectic skill set results in a design style that is creative, surprising, and constantly dedicated to innovative, cutting-edge solutions.
Since 2008, Sandra has run her own award-winning firm, EOLO A&I DESIGN, where teamwork and artistry dominate at every level. The firm's philosophy is based on respecting the client's needs and dreams in order to achieve an optimal, beautiful, and sustainable project.
Sandra is a member of several industry associations, including the American Institute of Architects (AIA) and the American Society of Interior Designers (ASID). She believes in achieving more visibility for women in the architecture and construction industries, and is a passionate advocate for women's career advancement in these fields, serving as a Board Member for the Association of Women Architects & Engineers.
Having earned a Professional Degree in Architecture in 1995 from the Universidad del Valle in Colombia, Sandra validated her career in the U.S. through the National Council of Architectural Registration Board (NCARB). She is licensed in the State of Florida to practice Architecture and Interior Design.
Maria Rocha | Interiors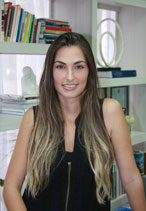 Maria Rocha is an Interior Architect, who earned her degree in Brazil. Coming from a modeling background in the fashion industry, and with a passion for art and everything that involves interior design, she has the keen eye and the taste to collaborate on high end and luxury projects. She believes that a design should not just be aesthetically pleasing, but serve the form and function. Maria practiced architecture in Brazil for five years before coming to live to the US.
Freddy Londono | Architecture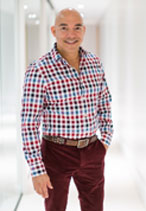 Freddy Londono, earned his Bachelor's Degree in Architecture in 1995, followed by a Master's Degree in Construction Management. Combining architecture with his passion for traveling around the world offers him new perspectives for innovative ideas and solutions. Learning from cultural experiences feeds his creative spirit, enriching his taste for design and construction.
Nidia Cardona | Architecture Project Manager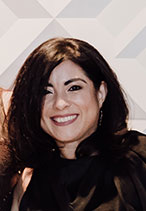 Nidia Cardona brings 20 years of expertise as an architect to her work managing projects for Eolo, specializing in high-end residential projects and bringing a profound awareness of the intertwined concepts of aesthetics and space, making sure to meet the unique demands of each project. Her design approach uses form and geometry to understand the impact of spaces in our daily lives. Her work with Eolo Design has been recognized with several awards, and her drive for excellence and the highest standards is a hallmark of her projects.
Andres Diaz | Architecture/ 3D Design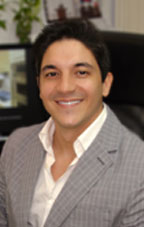 Andres Diaz studied at the Universidad del Valle (Colombia) and graduated from Broward Community College and ITT Technical Institute, specializing in architectural design. Experienced in quality control, management, and sales, Andres joins Eolo A&I Design as a Computer-Aided Drafting (CAD) specialist, leading the firm's approach to 3D graphics and presentations.
Dennis Dixon | Interior Design
Dennis Dixon is a graduate of the Art Institute of Fort Lauderdale and has 25+ years of experience in interior design and has worked for several large firms as well as opened his own business. These opportunities have afforded him the experience of working on many types and scales of projects from Miami to Chicago and New York.
Wilder Omonte | Architecture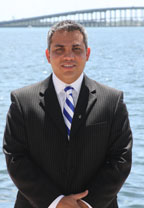 Wilder Omonte is an Associate Member of The American Institute of Architects, sits in the Committee for Club Blue Young Professionals for The Boys & Girls Club of Miami-Dade County, and is a Board Adviser for The Assisted Service Employment Organization. He has two Bachelor of Architecture degrees  from FIU and FAU, and a Masters of Construction Management from FIU
Nicole Michelen | Interior Designer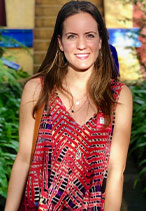 Nicole Michelen has 12 years of experience in high-end interior design, with extensive knowledge in project planning, construction management and the newest in-home technologies, as well as a well-rounded practice in concept development, custom furniture and wall systems design. She obtained a Bachelor of Science degree in Interior Design in San Diego, CA and is LEED GA accredited (Leadership in Energy and Environmental Design), thus understanding the value of sustainable practices.
Jose Andres Velasco | Project Manager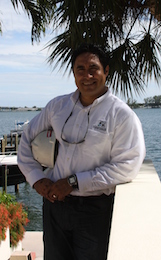 Jose Andres is an Architect graduate and a licensed General Contractor, (Lic. CGC-1513166) with 15+ years on construction experience and 7+ years as Senior Construction Estimator. Mr Velasco is also an acredited LEED professional and Home Inspector, and holds a Bachelors degree in Architecture from Universidad del Valle (Colombia).